Help drive better health for truckies

The Driving Health Allocator Training Program (DHAT) has been created by the Driving Health team at Monash University. It is targeted towards allocators, supervisors and line managers of truck drivers.
The overarching goal of DHAT is to increase awareness and understanding among allocators, line managers and supervisors about the factors they can impact or control in order to support and improve the health and wellbeing of drivers in their company.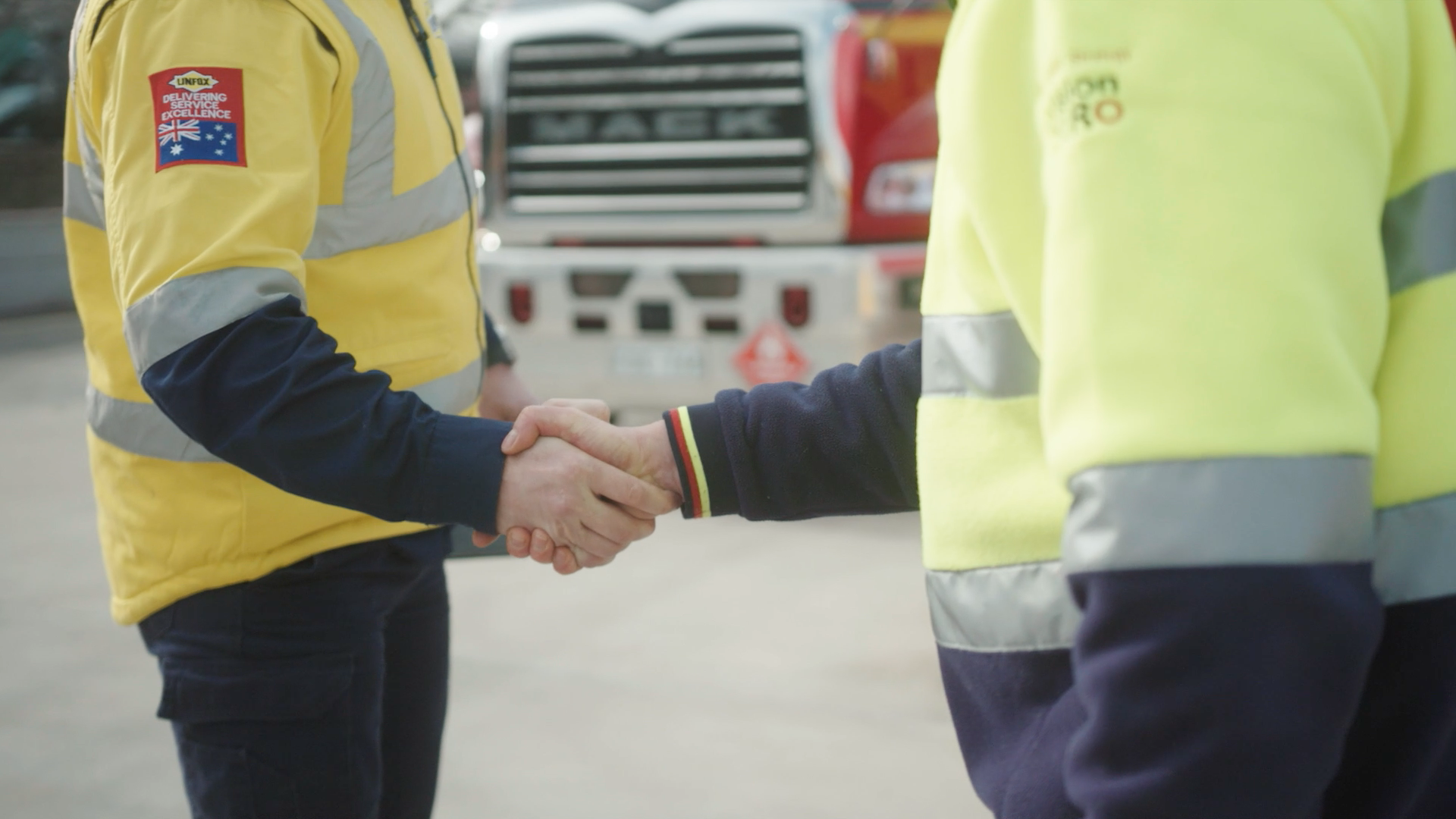 How it works:
Begin the program on the Driving Health website - https://drivinghealth.net/dhat-program
The online program is free, confidential and only takes 20 minutes to complete
You'll first be shown a short introductory video outlining the DHAT Program and will then be asked afew questions about yourself and your work in the trucking industry as well as the health and wellbeing of truck drivers
You will be shown a short training video about a truck driver struggling with his wellbeing
Finally, you'll be asked a series of questions about the factors impacting truck driver health
Upon completion of the program we provide downloadable resources
Who can do the program?
We are looking for participants whose jobs currently or in the past has involved working with truck drivers. This includes those who prepare manifests, allocate shifts and loads, manage delivery and schedule interruptions, coordinate timely deliveries at the right location, guide new employees, manage delays and are generally seen as the hub of day-to-day trucking operation.
What happens to my information?
All the information you provide will be anonymous and remain confidential
Taking part is entirely voluntary and there will be no cost to you
You can stop the program at any time
The program does not collect any information that will make it possible to identify you or your employer
All the data collected will be password protected and stored in a secure data centre
By completing the DHAT program you'll help us gather enough data to produce another report for the Driving Health Project.